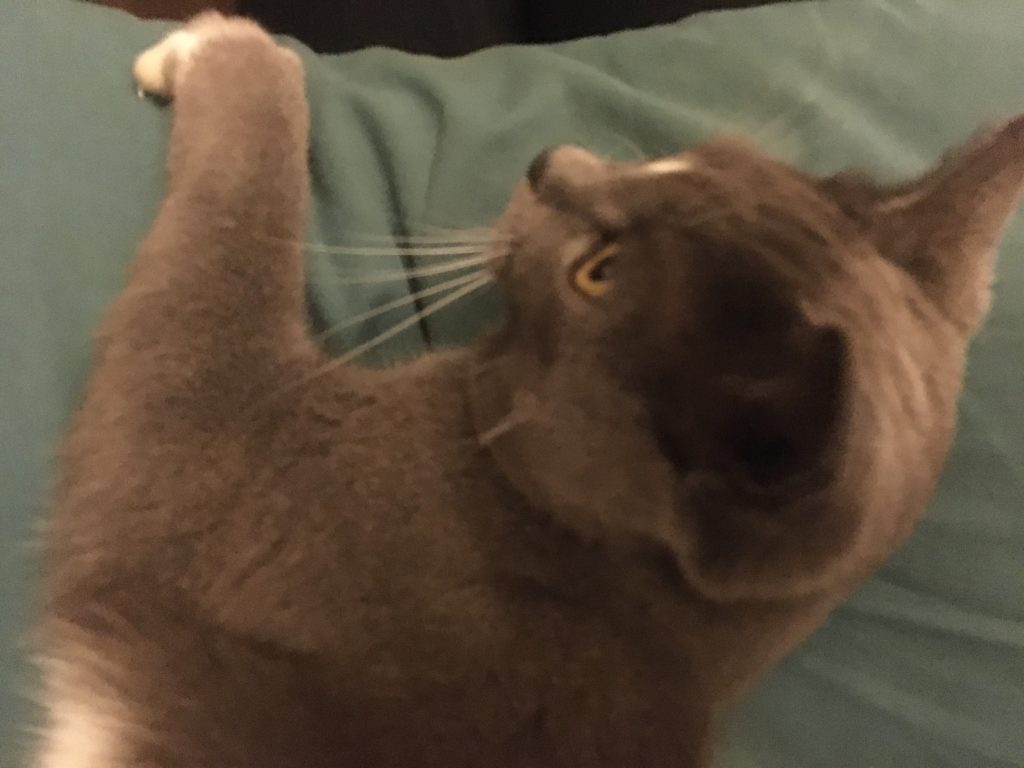 The Best Care for your Pet
Cats Whiskers cat boarding kennels are proud to boast facilities that are second to none with…
Individual boarding units (heated) each having its own external run

Peaceful rural setting for your pets enjoyment, comfort & security

Drop off or collection is Monday – Sunday 8:30–10:30am, 4:30–5:30pm. Times differ on Bank Holiday's so please enquire.

Personal care provided by owner & family based on site

Full security provided through owners living on site

Collection & Delivery service available – please contact us for details

Fully licensed & regularly council inspected

Fully insured premises through "Cliverton"

Open all year round – WE NEVER CLOSE!

Access to local 24 hour Veterinary services

All our guests require a current immunisation certificate

Family sized boarding units available if needed

Day charge of £10.00 for a single cat and £8.50 for each cat sharing a unit. This charge covers all of your cat's needs.

Please see our terms and conditions for full information

NOTE: REDUCED FEES FOR MULTIPLE OCCUPANCY BY PRIOR ARRANGEMENT

"Have used Cats Whiskers for many years now & my cats are always happy to go. We actually struggle to get them back in their boxes when we pick them up as they love it there. They always look well looked after when we bring them home allowing us to enjoy our holidays without having to worry. Bev, her family & staff are all absolutely lovely & would always recommend them to anyone in Derby who needs someone they can fully trust to look after their cats for a few days or weeks."
Frequently Asked Questions
Can't find the answer to your question? Please don't hesitate to get in touch and we'll do our best to help.
Because we care!
If you have any other questions, please contact us
Because we care!
Pet owners trust us to look after the needs of their beloved companions. We are specialists committed to delivering the very highest of veterinary care and affection.